Home
Welcome to the Norwalk Land Trust website.  We acquire land and preserve it in its natural state for the benefit of Norwalk, CT residents, now and forever. We currently steward  28 parcels of land, about 100 acres.
JOIN US for February 27th Giving Day in Fairfield County – a 24-hour online fundraising event.  We may be eligible to win an extra prize by donating between 1 and 2 pm for the Environmental Power Hour!  Special Directors Challenge will match the first $3900 raised.  Thank you for helping.  http://FCGives.org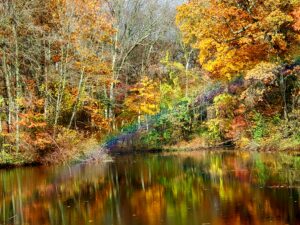 Annual Meeting:  Save the Date:  April 20th 6 pm-City Hall –  Carla Marina Marchese of RED BEE HONEY will tell her fascinating story of how she turned single-source honey into a business.
Let's create a
Pollinator Pathway
through Norwalk.  Learn all about it and about planned events by clicking
here
.  Plant some native plants and stop using pesticides and other harmful chemicals on your lawn.  That's it!
Now you have taken a step to help the planet.  If you would like, purchase a sign ($10) to show your support of pollinators and be part of the pathway through Connecticut.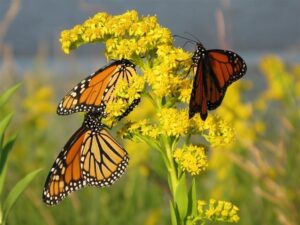 Campaign for White Barn Preserve
We are fundraising to purchase the beautiful 15-acre White Barn Preserve.  A running stream, Stony Brook, a one-acre pond, woodlands, meadows and wetlands.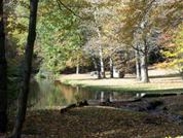 A large parcel such as this one will provide habitat for many animals, birds, marine life, and insects.